How to get started
Let us take the time and hassle out of finding the perfect policy – allow us to do the hard work for you. In three simple steps you can be confident you have the best policy available for your requirements.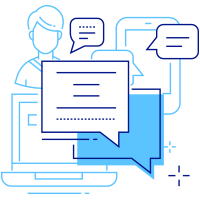 Simple Questions
By answering a few simple questions we will know what's important to you so we can provide the best quotes.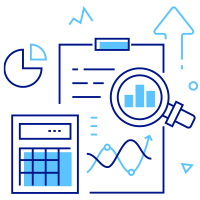 Compare Prices
We will compare quotes from the UK's leading health insurers so you can pick from the best prices.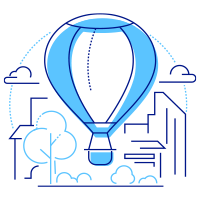 Select Your Policy
Following our comparison you can feel empowered and confident to select the perfect policy.
Frequently Asked Questions
We know private health insurance can be confusing sometimes, but we are here to help.
Who needs health insurance?
In the UK we are lucky to have a National Health Service. However, anyone can benefit from Health Insurance who values the reduced waiting times, access to better medicines and treatments, additional comfort and privacy, and more choice and flexibility around when and where your treatment takes place.
Can I get private health insurance with a pre-existing condition?
Yes you can, however, the pre-existing condition will be excluded for cover on the policy. In most cases, this is reviewed after two years should there be no medical advice, treatment or medication within the first two years of the policy for that condition. This will depend on which underwriting style is best for you and your situation.
What is an excess in health insurance?
An excess is an amount each person on your policy pays towards the cost of a claim. For example, if you choose a £250 excess per claim and your treatment for one eligible claim costs £5,000, you would pay the first £250 and the insurer would pay the rest. In the event of the claim being lower than the excess, then the remainder of the excess "pot" would be used towards the next claim.
What isn't covered with private medical insurance?
All insurers have a list of conditions and examples that will not be covered, these are known as "general exclusions". Some of these general exclusions include routine pregnancy, war, riots and terrorism, and routine maintenance of existing chronic conditions. These will all be detailed within your policy documents but if you would like to know more, give us a call and we will be happy to help.
Will I need a medical examination.
No, absolutely not. Unlike life insurance there are no medical examinations or nurse screenings to attend. Some policies may ask you some eligibility criteria that will include information about your most recent medical history however most policies we sell do not require you to divulge ANY medical information at all.