How To Get Started
Let us take the time and hassle out of finding the perfect critical illness policy – allow us to do the hard work for you. In three simple steps you can be confident you have the best policy available for your requirements.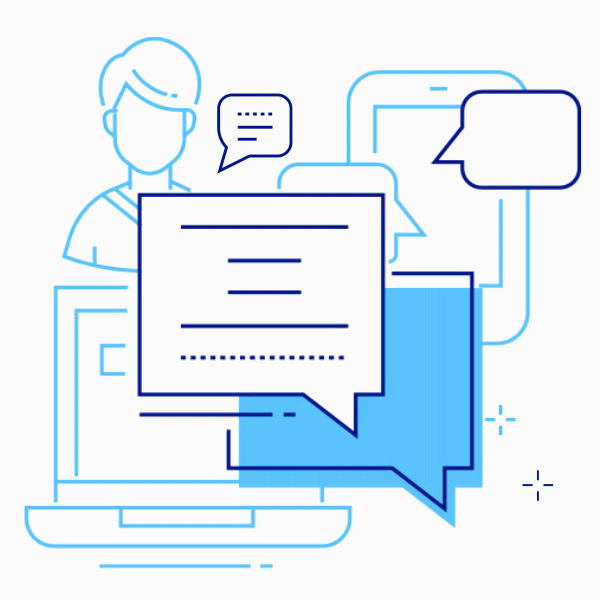 Simple Questions
By answering a few simple questions we will know what's important to you so we can provide the best quotes.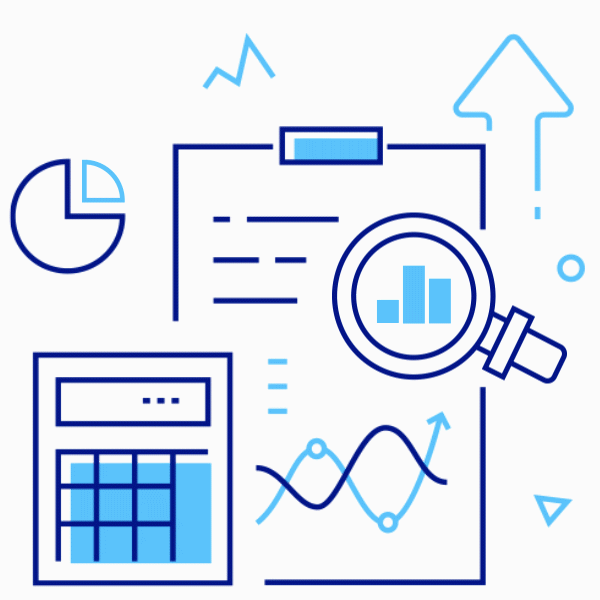 Compare Prices
We will compare quotes from the UK's leading life insurers so you can pick from the best prices.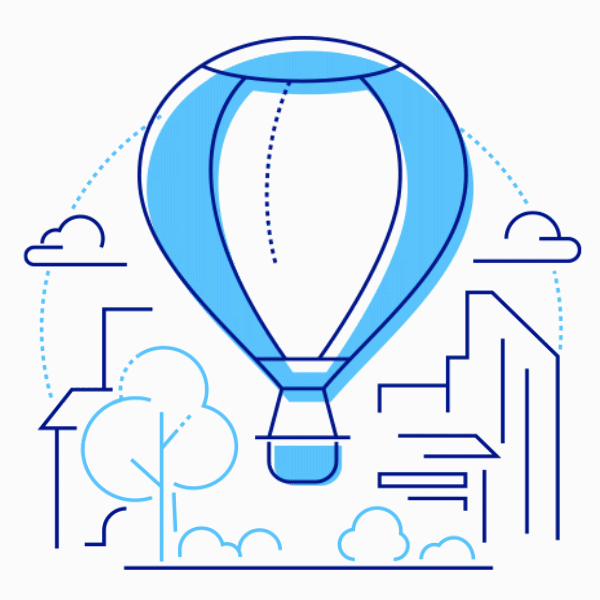 Select Your Policy
Following our comparison you can feel empowered and confident to select the perfect policy.
Frequently Asked Questions
Life insurance can be confusing sometimes, so we are here to help.
What is critical illness insurance?
Critical illness cover provides you with a tax-free lump sum should you be diagnosed with one of the critical illnesses covered by your policy. The tax-free lump sum is there to help you cover costs of treatments, mortgage payments and other outgoings.
What are the chances I will need critical illness cover?
Critical Illness is not something anyone wants to think about, but sadly it is a reality for many people and a lump sum payout can be a real lifeline at such a testing time.
The reality is:
• 1 in 2 UK people will be diagnosed with cancer in their lifetime (Cancer Research UK)
• 280 per day are admitted to hospital with a heart attack (that's one every 5 minutes). (British Heart Foundation)
• There are more than 100,000 strokes in the UK each year (one every five minutes) (British Heart Foundation)
• Around 100,000 individuals in the UK are multiple sclerosis. This is a disease that attacks the young (20 – 30 years old)
Who needs critical illness protection?
Critical illness cover offers a safety net for anyone who doesn't have sufficient savings or employee benefits in place to meet all your essential outgoings indefinitely – in the event of a critical illness or injury.
Life insurance only usually pays out on the event of your death, when in reality finances could be further stretched by a critical illness; as you would have to factor your own living costs as well as any dependants, as well as potential alterations to accommodation for disability or extended periods of care.
If I fall ill with Coronavirus, can I claim?
Unfortunately, your critical illness cover is not likely to pay out should you contract Covid-19. Coronavirus is a viral infection so will not be listed on your policy as a critical illness. However, should you face heart failure for example whilst ill with Coronavirus, you should be able to make a claim.